Safe
Durable
Cost-Effective
Discovered in 1937 by Dr Otto Bayer, polyurethanes are extremely versatile materials with exceptional properties that make them very useful in everyday applications. Polyurethane foams deliver tremendous energy savings and reduce CO₂ emissions.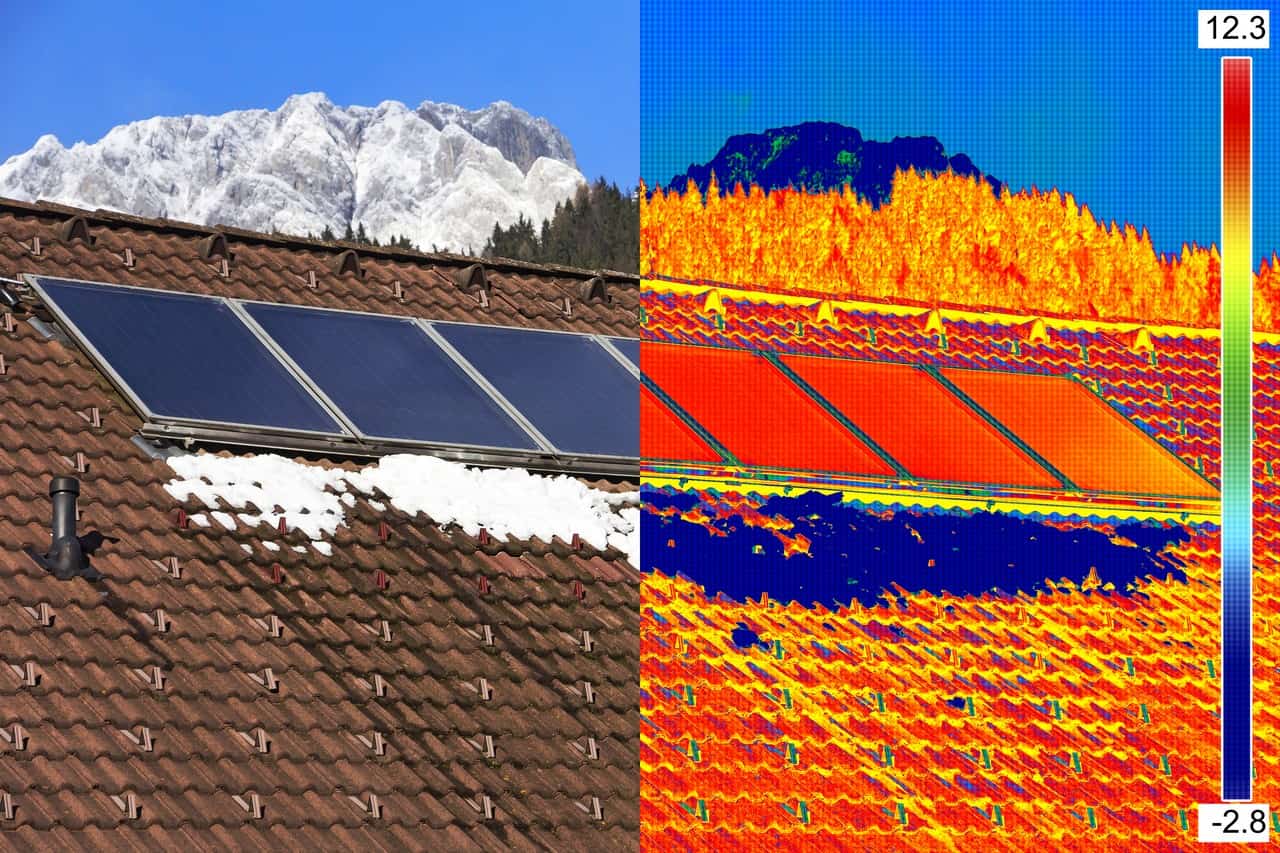 Polyurethane – versatile material with durable properties
Superior insulation performance
Of all conventional insulating materials polyurethane currently offers the highest insulation performance.
More living space
As an insulating material, polyurethane permits a thinner insulating layer than other materials, which results in more free space for building interiors.
High aging durability
Polyurethane is mechanically durable, moisture-resistant, temperature-resistant, and chemically stable.
Great versatility
Rigid polyurethane panels can be cut to any size using simple tools.
Outstanding energy balance
Viewed over its entire life cycle, polyurethane displays an excellent energy balance.
Good fire protection performance
Polyurethane is thermally stable, does not melt, drip or smoulder, and polyurethane foams fulfil the majority of fire safety norms within the construction industry.
Renovation and new buildings
Broad range of applications in these key areas.
Talk to us
Our experienced team can match you to the right standard solution or develop an entirely new product, custom-made specifically for your requirements. Our R&D team is always available to answer your questions.