We are an award-winning, international PU system house providing customised solutions for all major polyurethane applications and foam systems, servicing a range of clients globally.
Pearl Polyurethane Systems provides sustainable and durable polyurethane-based technology solutions to a broad range of clients both regionally and globally from our headquarters in Dubai, United Arab Emirates.
Specialising in tailor-made polyurethane systems, our mission is to guide you throughout the entire value chain – from the first consultation through to ongoing support with every order. Our expertise in the customisation, production and processing of polyurethanes, independent raw material supply chains and a dedicated team of experts with over 25 years' combined industry experience ensure that we will be your trusted partner.
Sustainability is central to our business. Pearl Polyurethane is committed to reducing the environmental impact of our products and operations in close cooperation with our customers.
Pearl was the first systems company in the Middle East to launch a new generation of spray foam systems with zero ozone depletion potential.
Over the years, Pearl Polyurethane has provided a range of customised insulation and water proofing solutions for many iconic construction projects throughout the Middle East and around the world.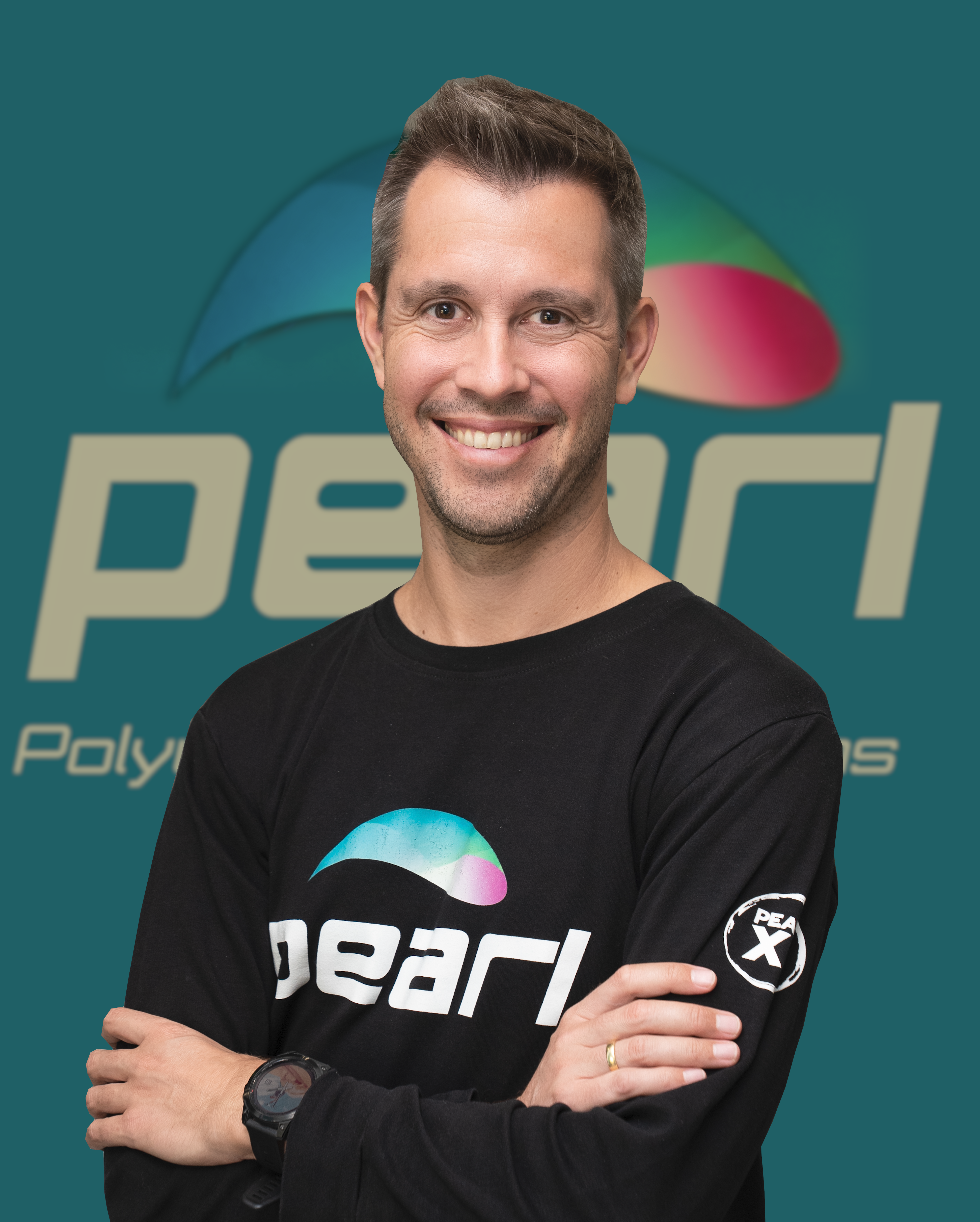 Thoughts on PU industry?
I love the PU industry's global nature and the superior insulation properties of polyurethane materials which make them an obvious tool in the biggest challenge of mankind – global warming.
Sports and interests?
I am passionate about ultra-running because this allows me to improve on a daily basis and continuously learn about myself.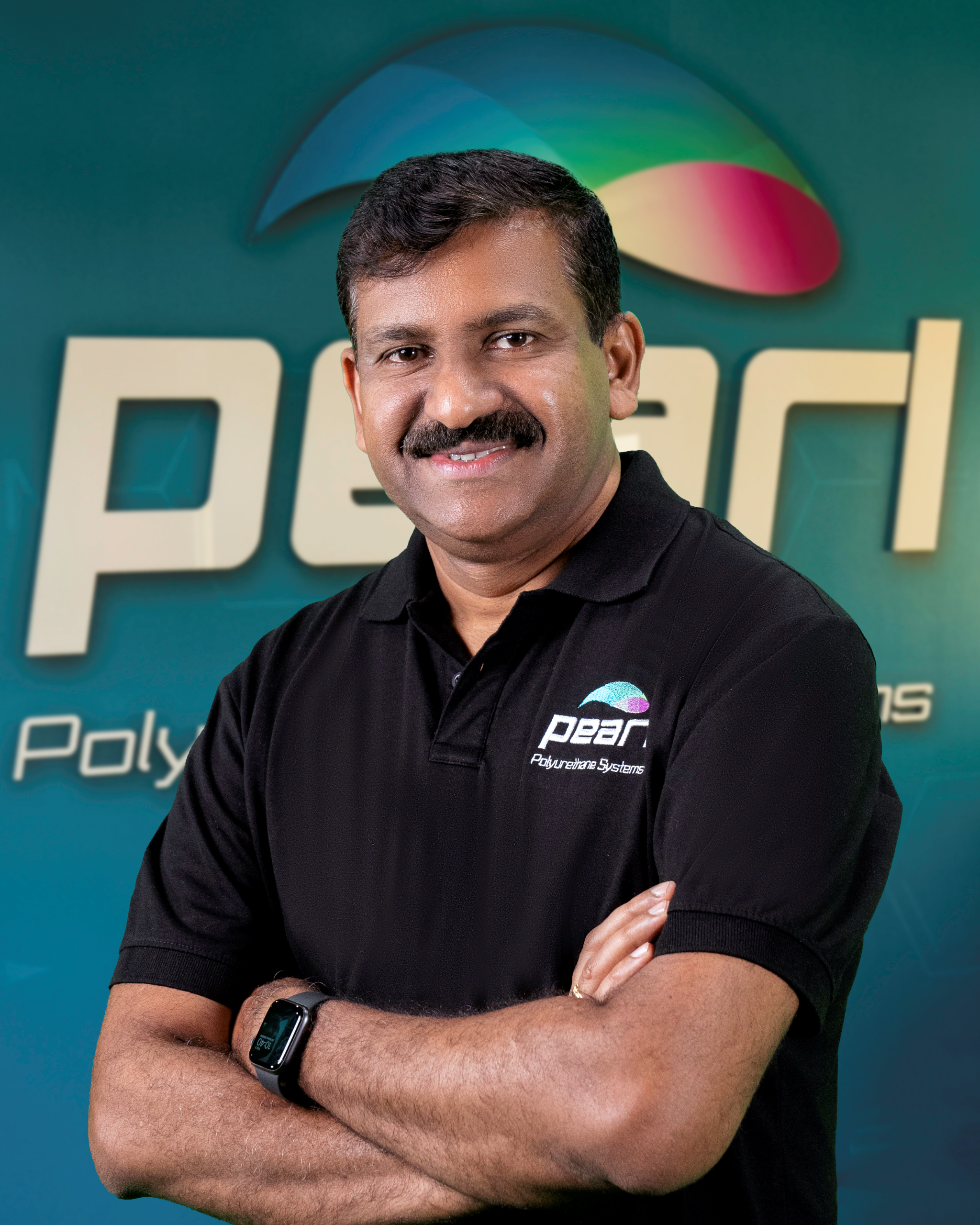 Thoughts on PU industry?
I love working with the great people in this fast paced industry and I'm empowered by the versatility of PU technology, superior insulation benefits, and vast scope of applications and uses.
Sports and interests?
My passions outside work are running, music, travel, and watching movies, all genres.
Our History
With roots extending back to Otto Bayer, the German inventor of polyurethane in 1937, Pearl Polyurethane Systems is proud of its European heritage as it continues to grow throughout the Middle East and globally.
Founded in 2006 as Bayer Pearl, with technical support from Bayer AG, the original joint venture was based on the foundation of its long-term partner, Pearl, established in Dubai in 1994. The company has supplied polyurethane foam systems for several iconic projects in the Gulf region, including Palm Jumeirah, Downtown Dubai and Ski Dubai in the Mall of the Emirates.
Now independently owned, Pearl Polyurethane Systems is poised for further innovation-led growth and international expansion from its base in Dubai.
Health, Safety, Environment & Quality
Download our HSEQ Policy to learn more about our core beliefs in health, safety, environment and quality. 
How can we help?
Let our R&D team demonstrate how PU can help your business.