2017 : Roof Insulation of a whole residential community in the town of Duqm/Oman, using a PU-Spray Foamsystem with Solstice LBA®. 50,000 m2. 40-50 mm thick.
Product: Baymer SHPU-40SL-46 / System Iso 44V20L
Benefits of Polyurethane System: Most cost-efficient insulation, having very low GWP.
Feedback on applicability: Nice foam-appearance. Just storage stability has to be
respected.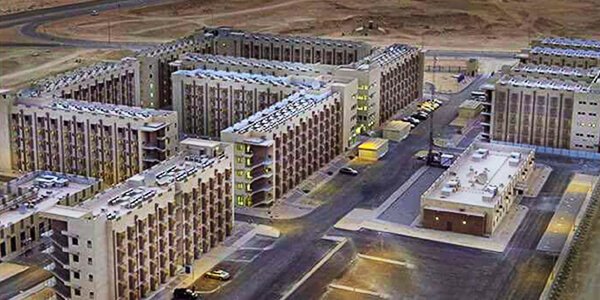 For more information on this Pearl Product